For city lovers (and tight schedules) – Buenos Aires City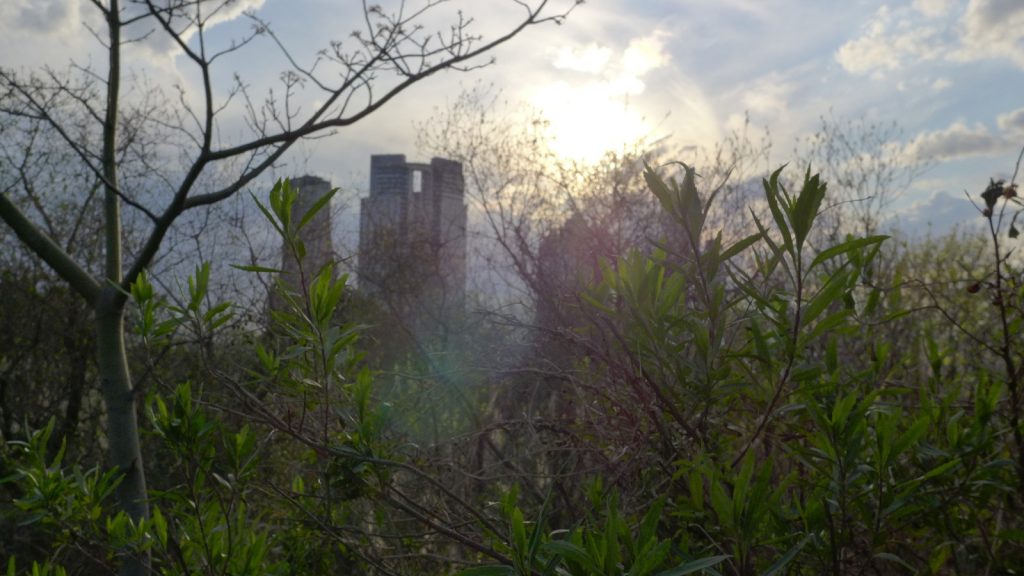 Stick around before or after ISEPEP meeting! Buenos Aires is a city of immigrants and as such it has many facets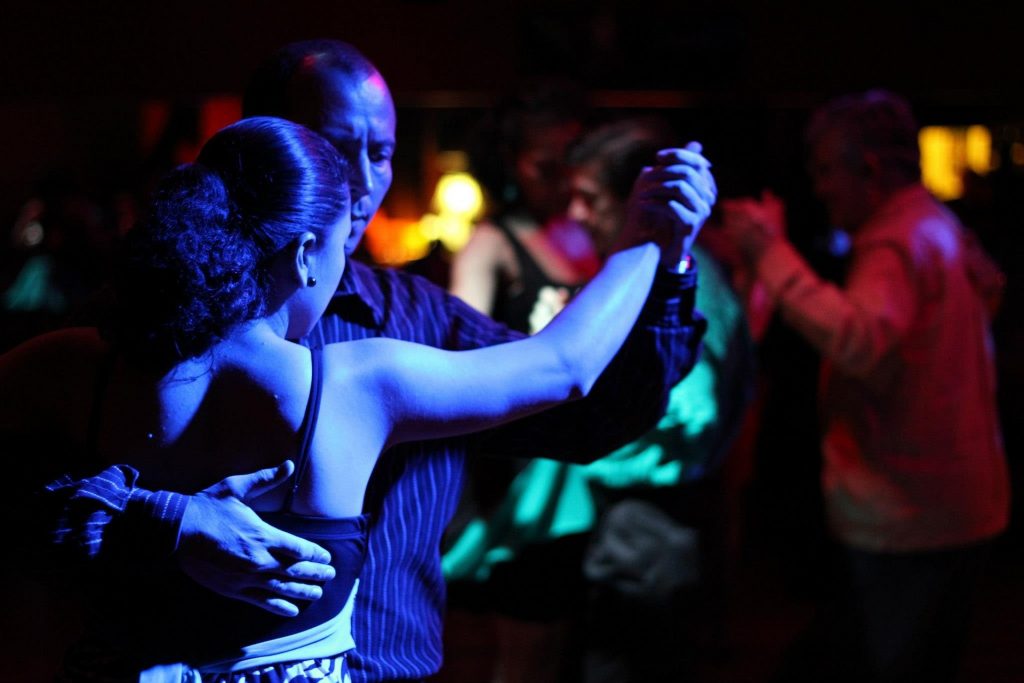 The cultural offer of the city is vast. Museums, theaters, music, parks, football, stunning architecture, and a thriving nightlife. Try dancing tango at a milonga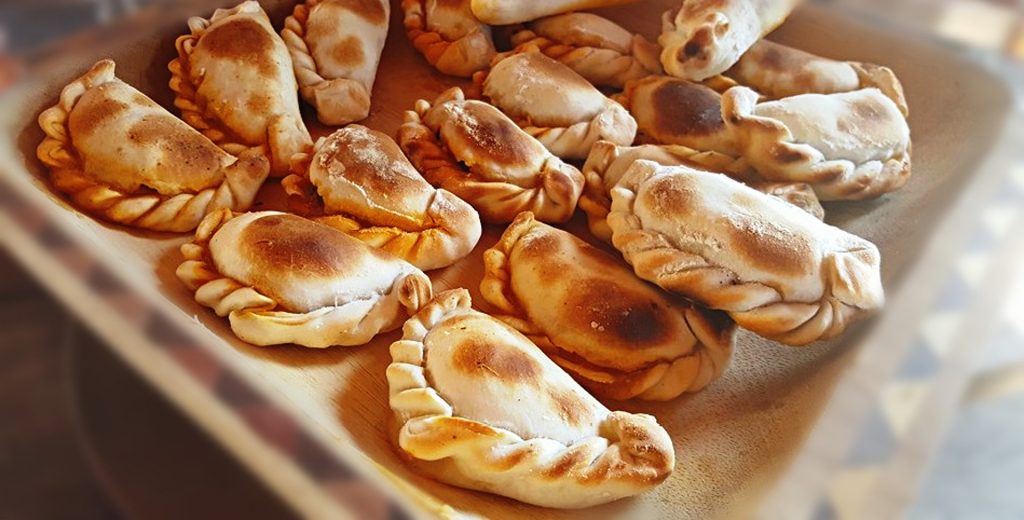 If you consider yourself a culinary tourist, then you'll certainly won't feel disappointed by the large gastronomic wonders the city has to offer. From the classic "parrillas" (bbq) for meat lovers, to the Italian pizzerias and cafés of the early European immigration, and even the Peruvian cuisine product of the latest immigration waves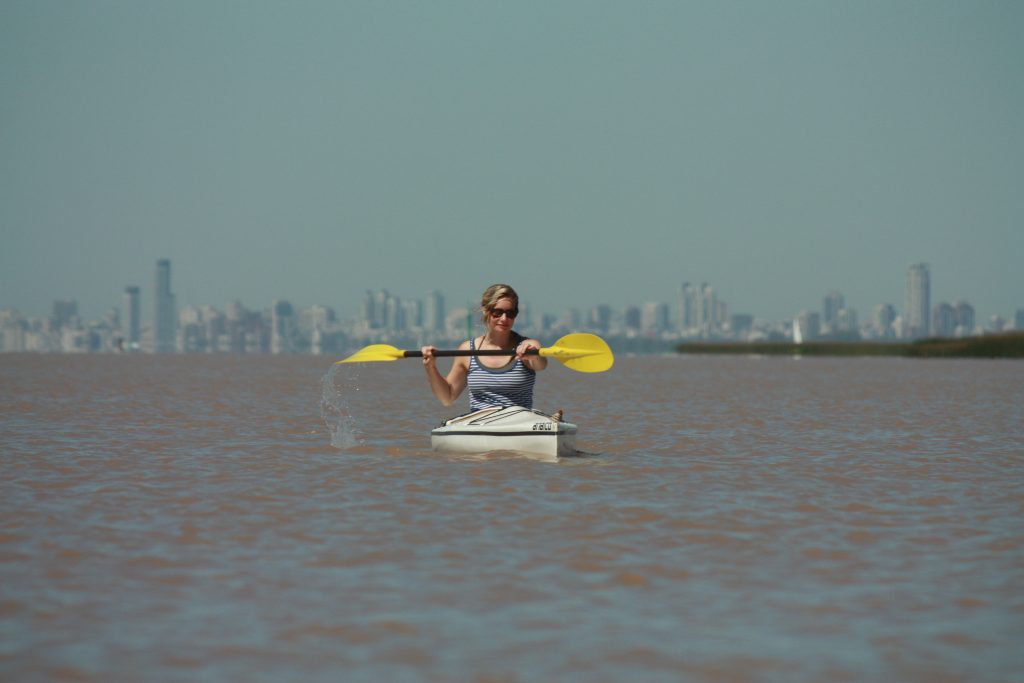 It is a wonderful city to explore by bicycle and if you have time to spare you can take a day trip (or half day) to Tigre's delta for a boat ride or some kayaking.
  For subtropical explorers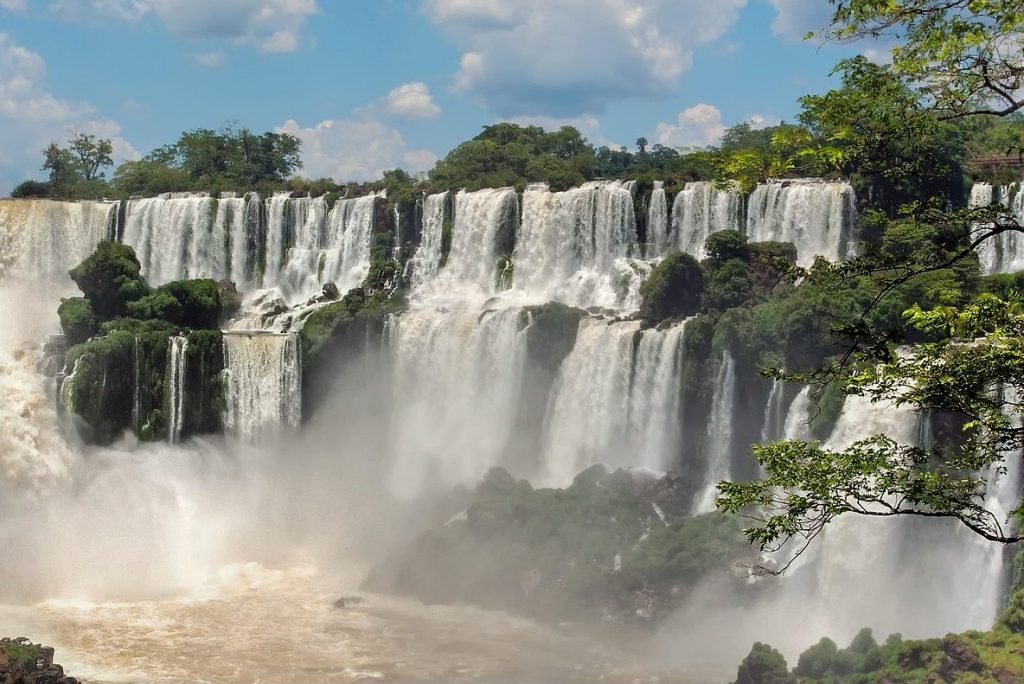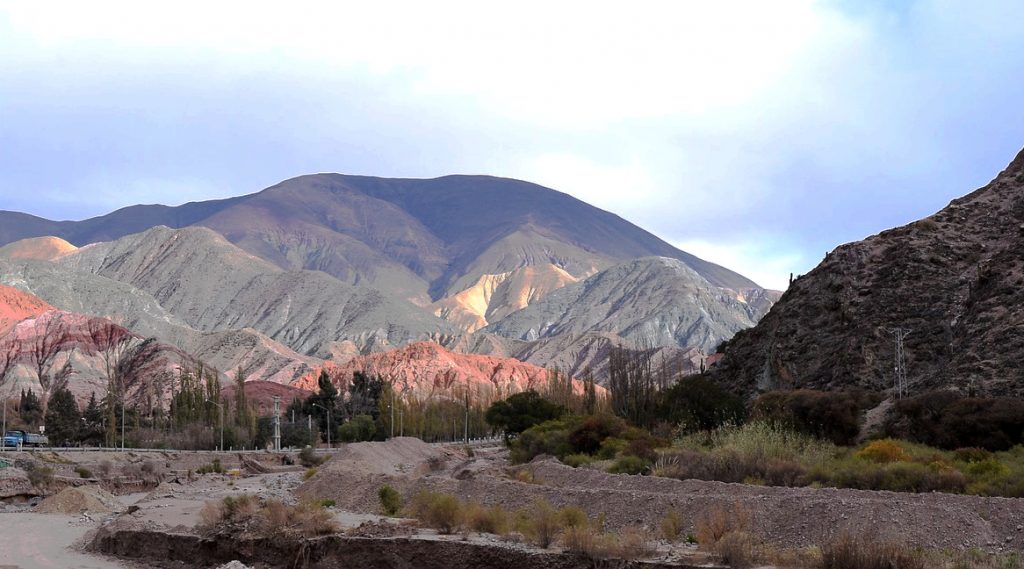 Winter in Jujuy is lovely: lots of sun and low tourism season. Some of the main attractions of this province are its colored mountains, ancient culture, delicious traditional gastronomy and folkloric music. If there, don't miss the "Quebrada de Humahuaca" and salt deposit "Salinas Grandes". Near Jujuy, Salta province has a divine wine circuit (*see below) .

  For cold tolerants (and ski lovers) ~ Patagonia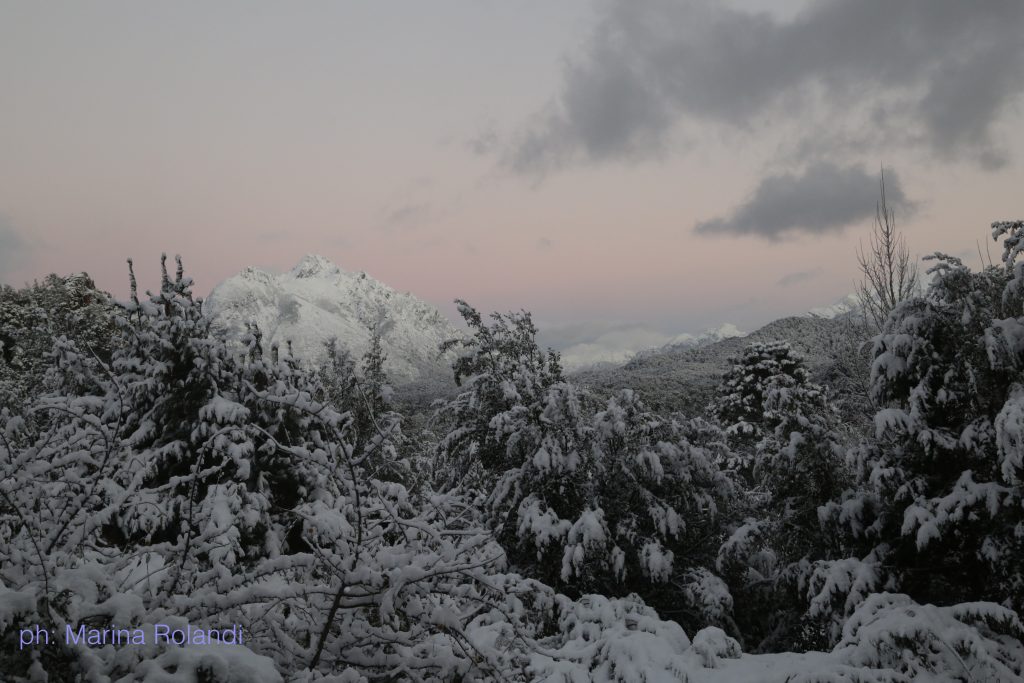 Bariloche is one of the traditional ski destinations in Argentina. The snow is very close to the city and the surrounding landscapes are heavenly. Weather is harmoniously accompanied by chocolate, beer and great gastronomy.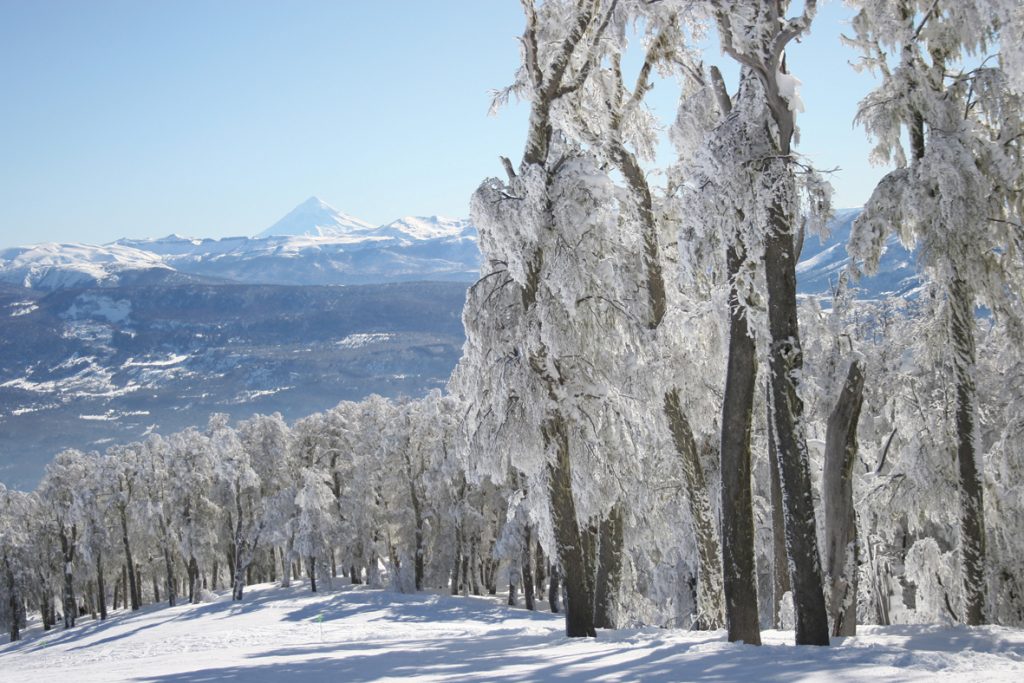 San Martin de los Andes – This town is quiet and cosy, packed with charming tea houses and part of the 7 Lakes scenic route circuit.
For skiers: Cerro Chapelco is located a few kms from town and offers a several tracks of varying difficulty with the grand view of Lanin Volcano and Lácar Lake.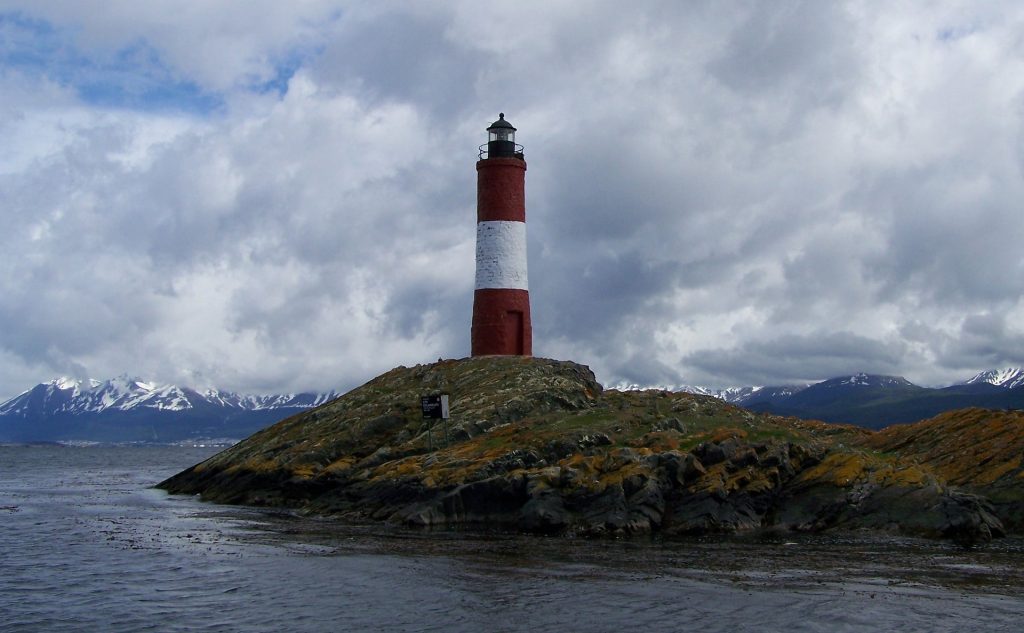 Ushuaia – Skiing at the end of the world, walking in the woods, eating king crab and black hake from the Beagle Channel and lamb.These are some of the reasons that make worth the long trip to the southernmost city in the world.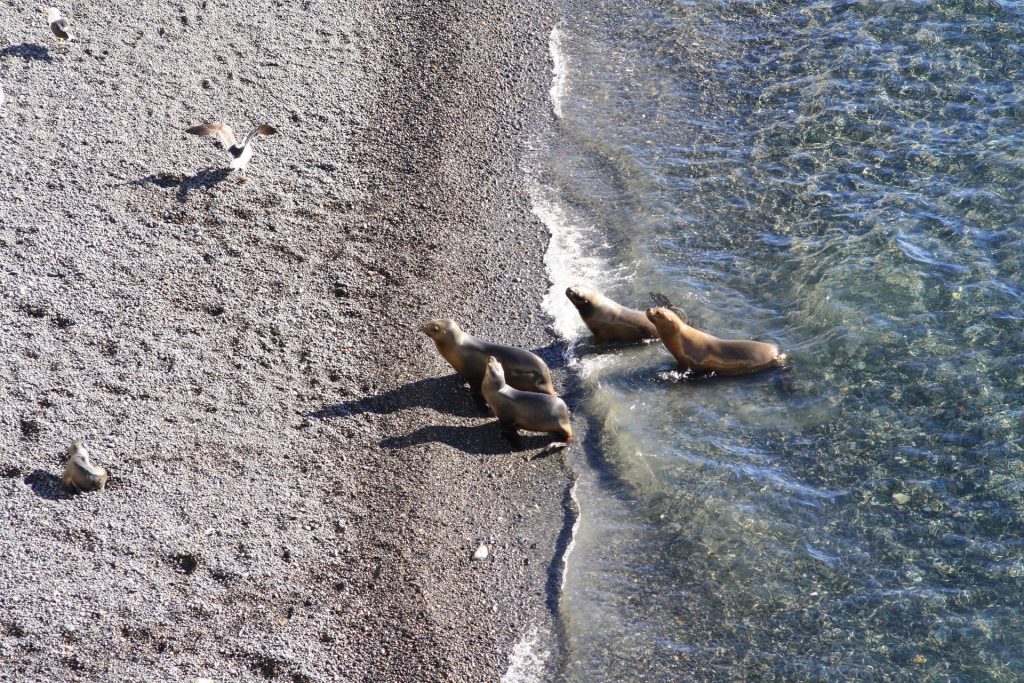 Puerto Madryn (and surroundings) – The Southern Argentina Atlantic coast harbours a vast array of fauna. From June to December Franca Whales reach the coasts for reproduction and Puerto Madryn streets are wrapped around their vocalizations. Diving with sea lions, mountain-biking, sailing among whales and watching colonies of elephant seals are some of the activities the area has to offer.
For wine drinkers
CUYO REGION – Mountains, sun and great wines are the postcards of this region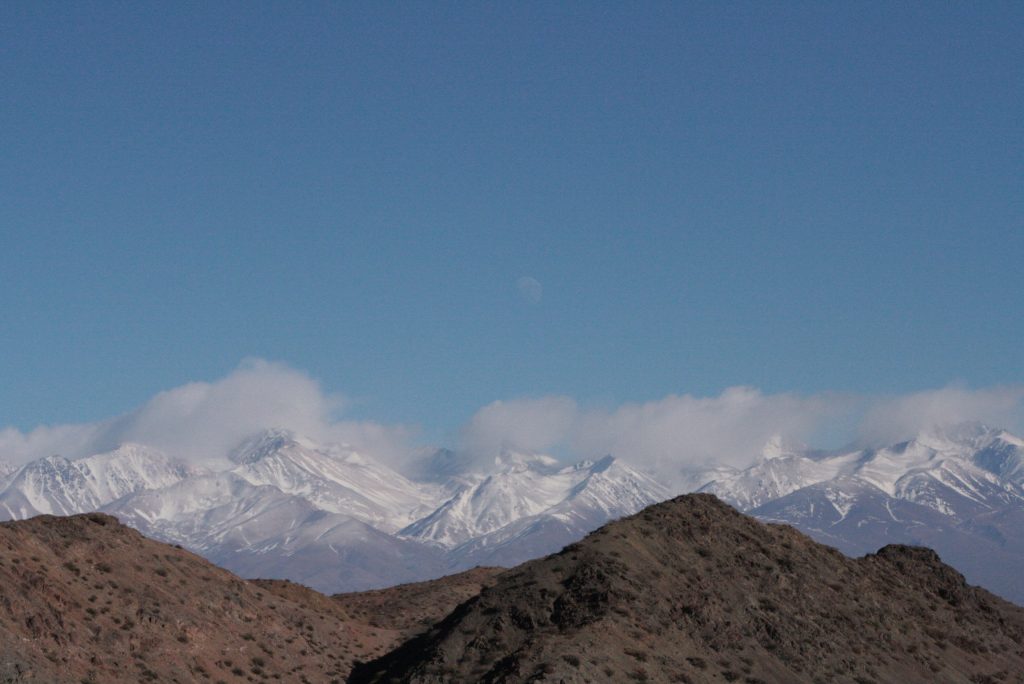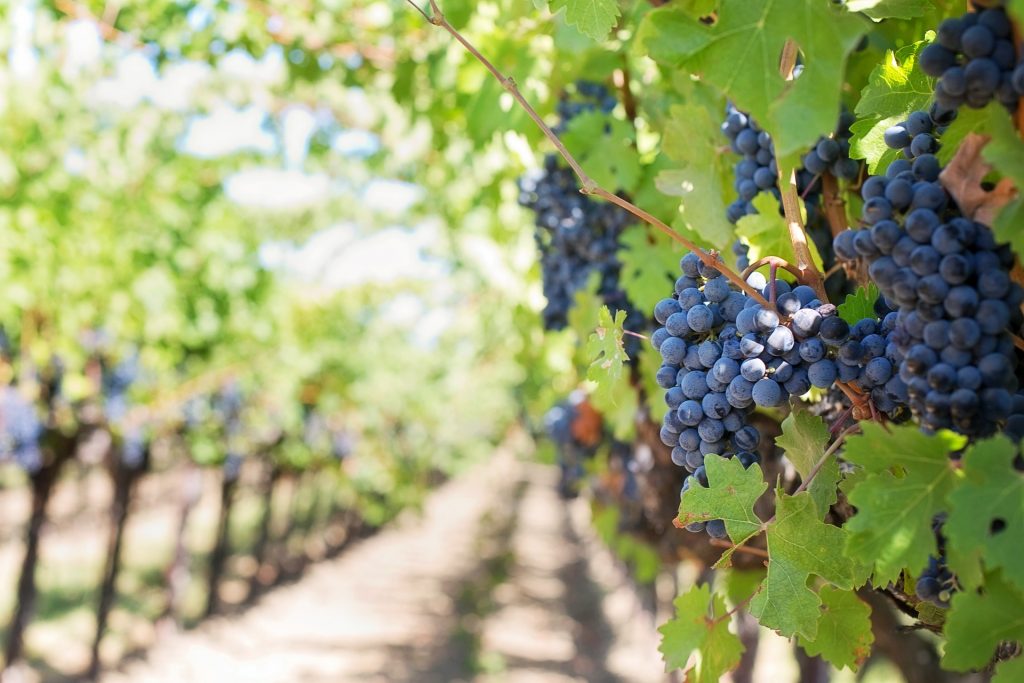 Mendoza – For wine drinkers and cold lovers: Malbec is the star of Mendoza and there is a circuit to taste as much as your liver lets you. As you move west from Mendoza City, you approach the Cordillera de los Andes, hence, snow. There are several ski resort options, such as Penitentes and Las Leñas.
Argentinian North West